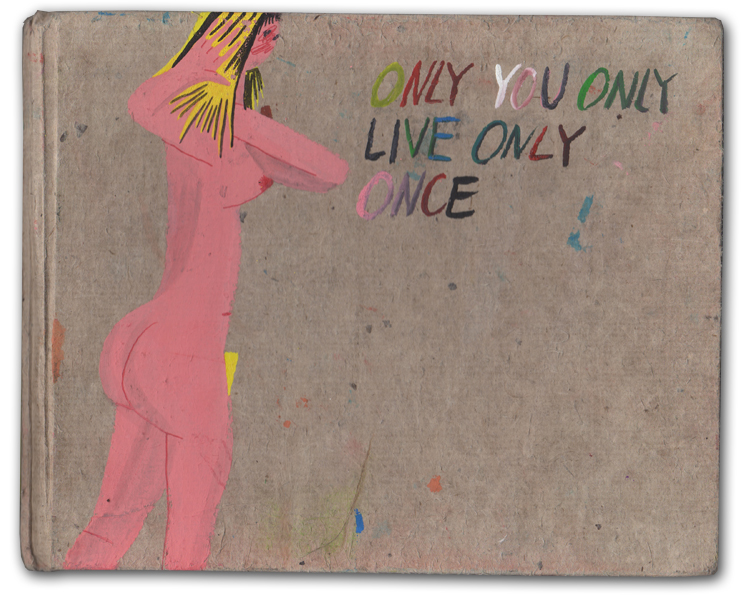 ONLY YOU ONLY LIVE ONCE
DECEMBER 29, 2015 - FEB 2016
$30.00 NEW YORK CENTRAL
SXM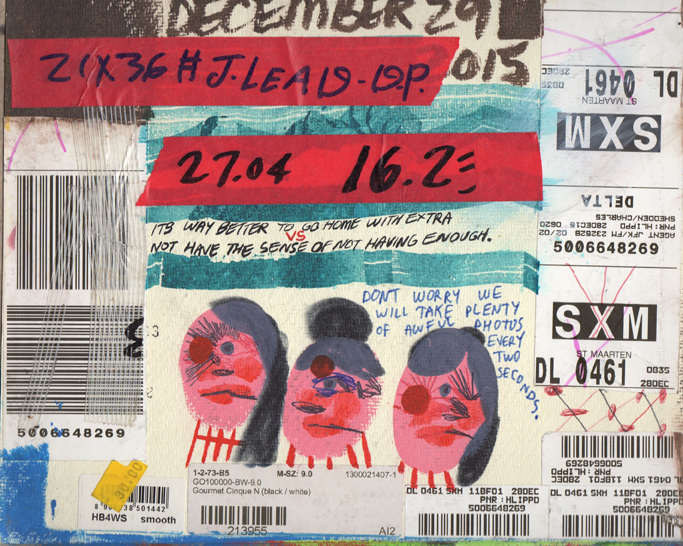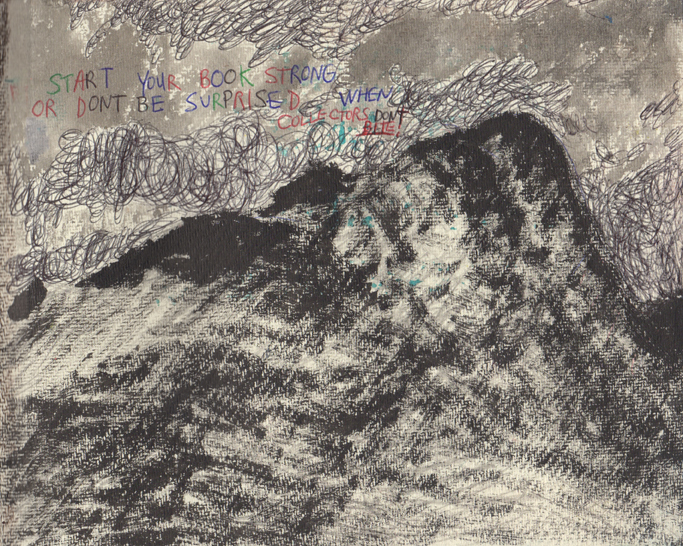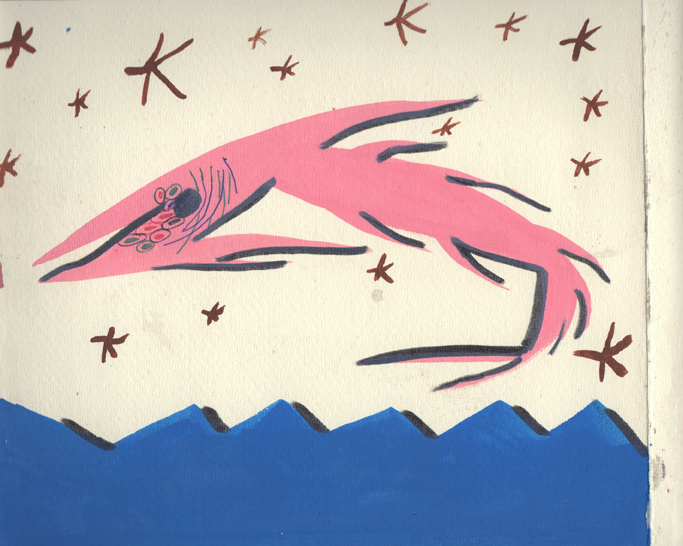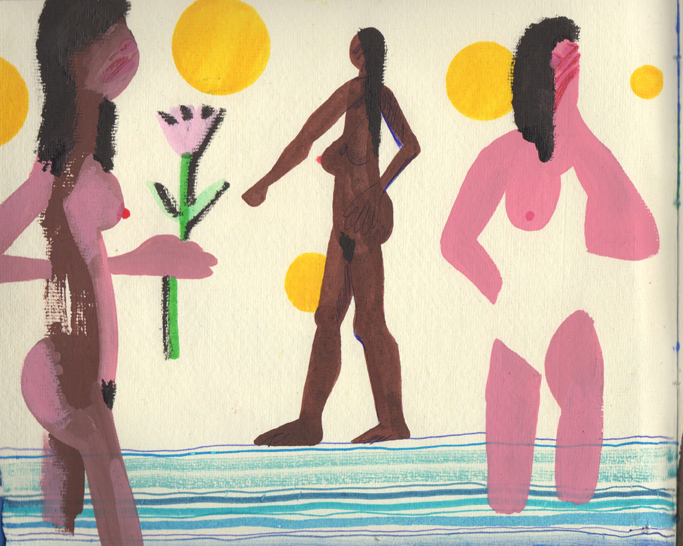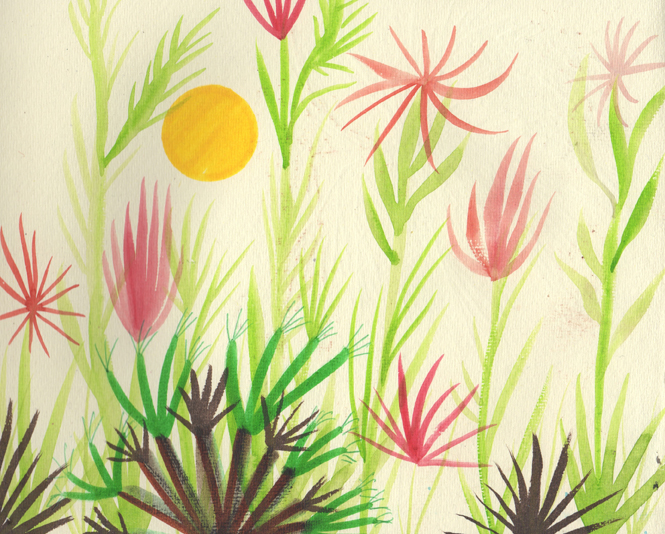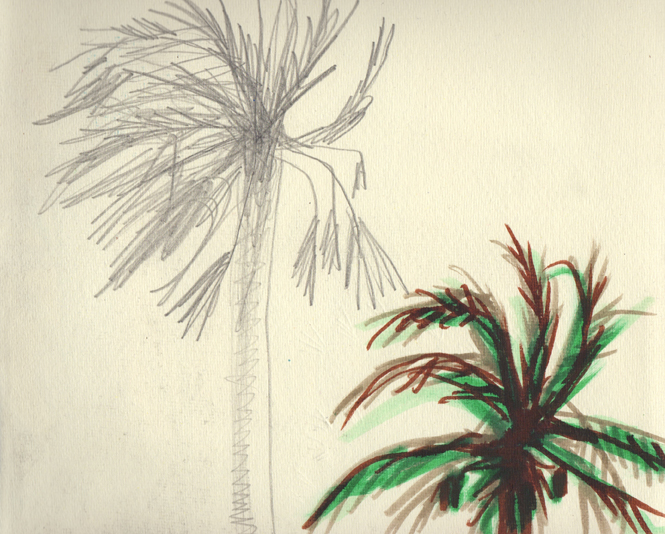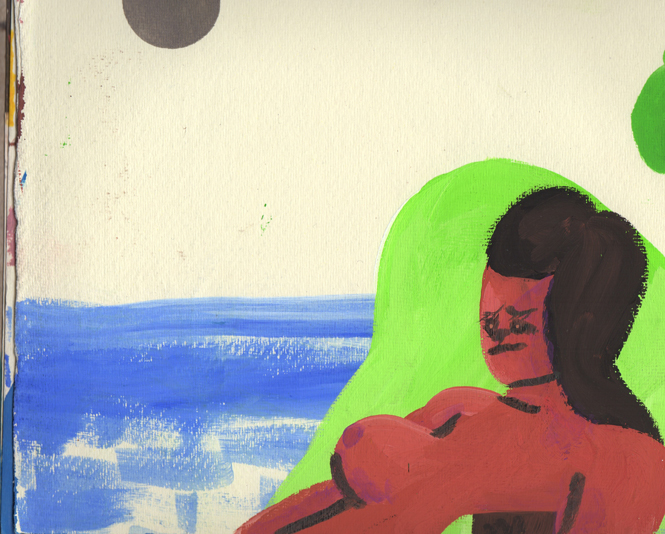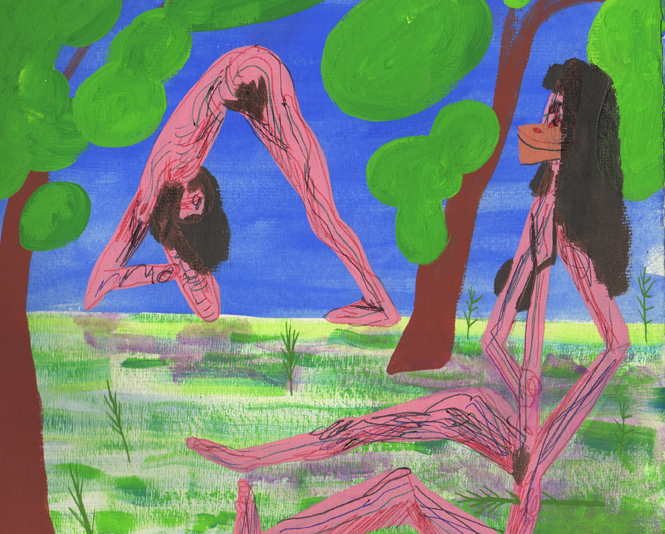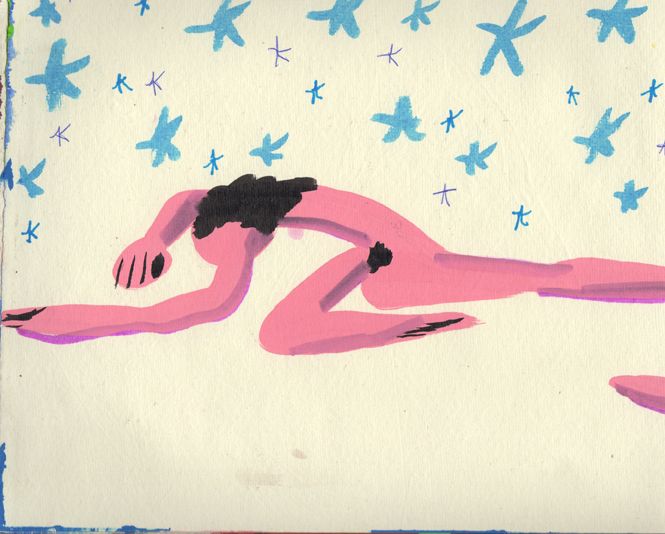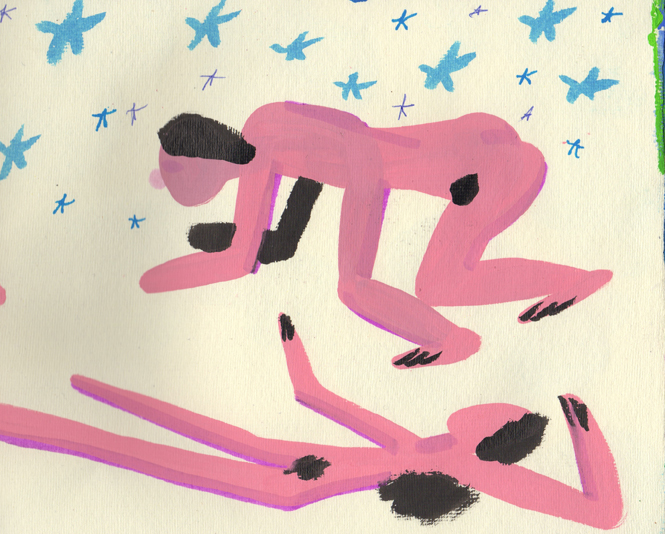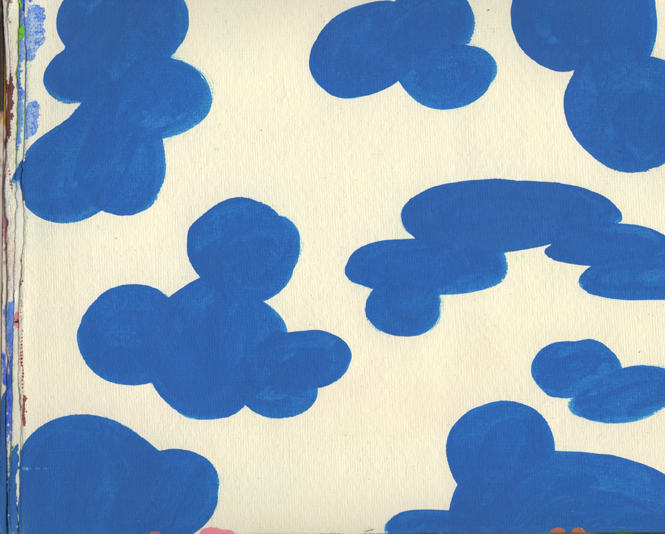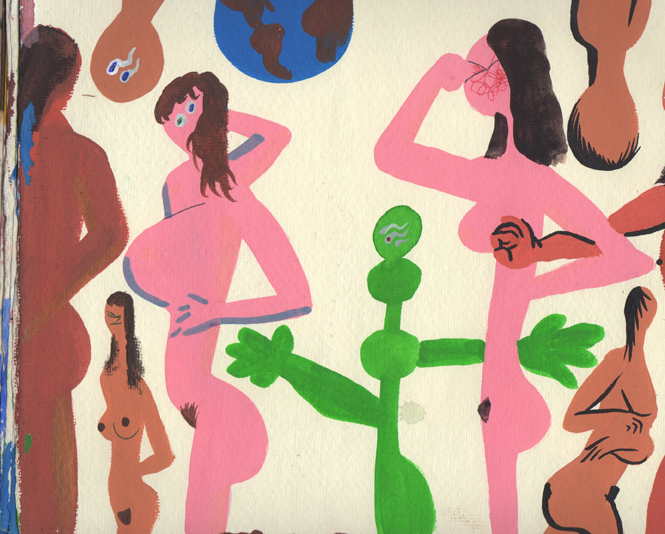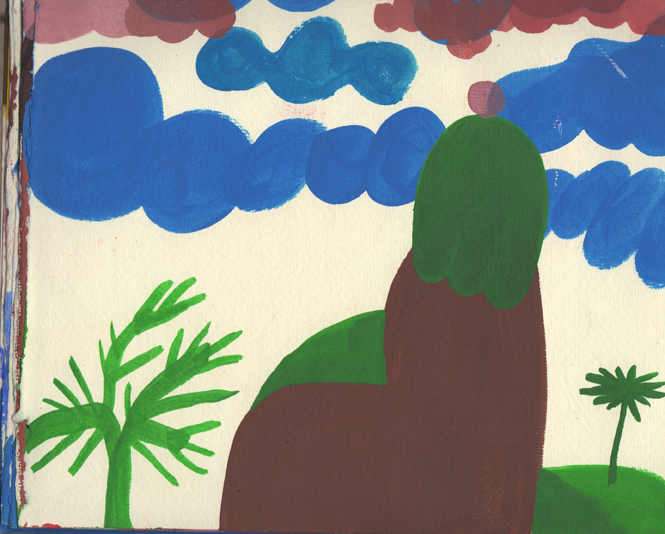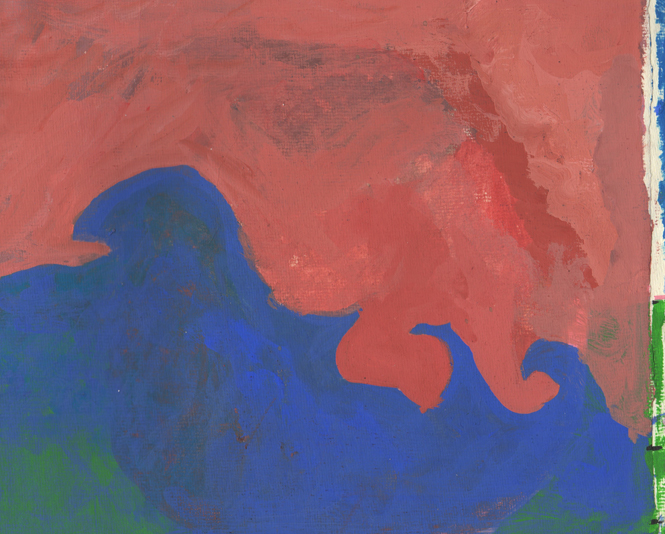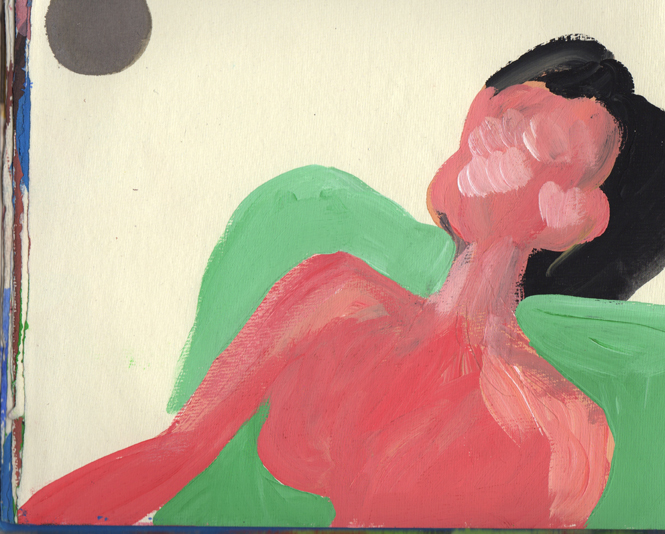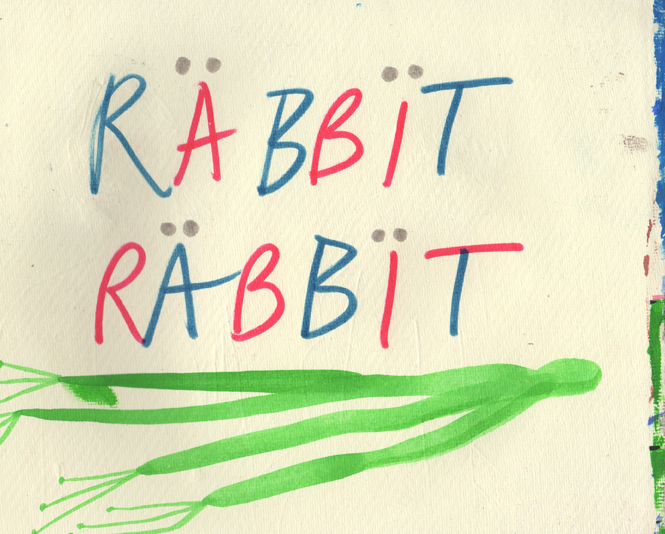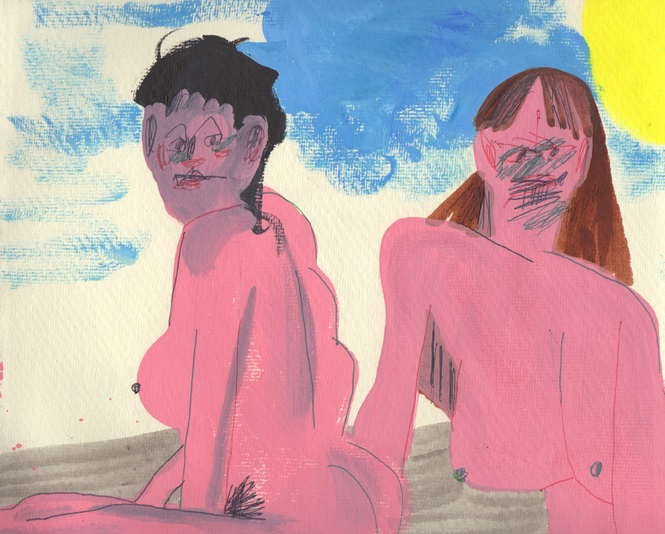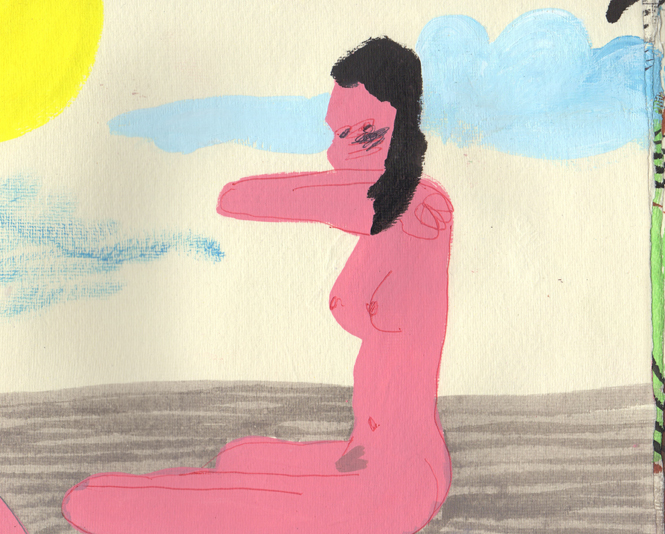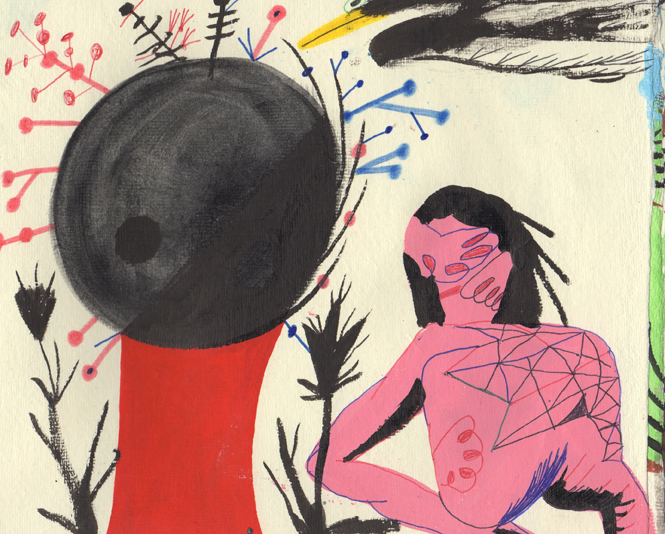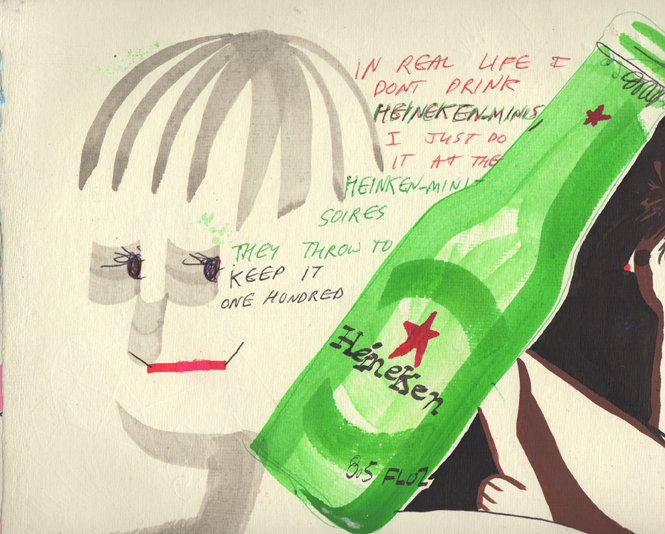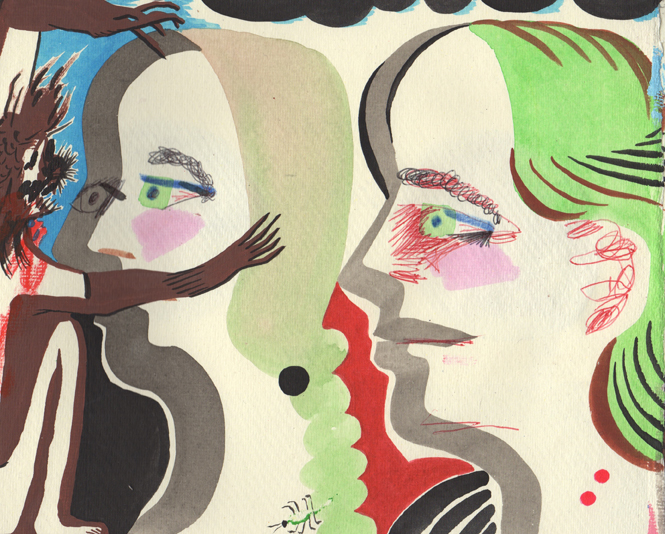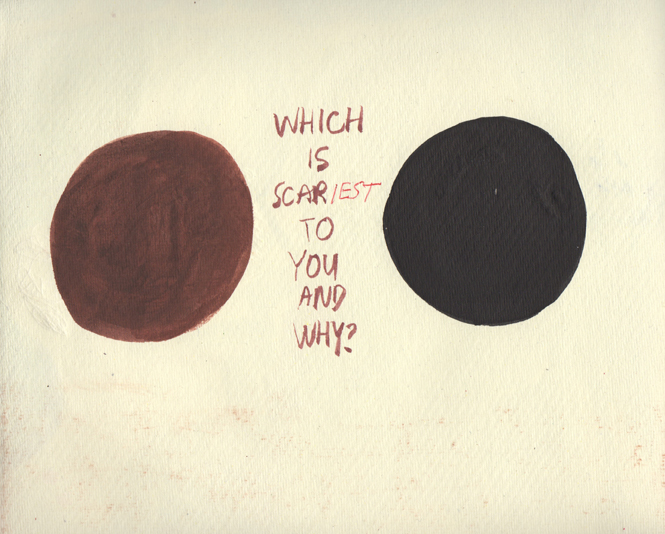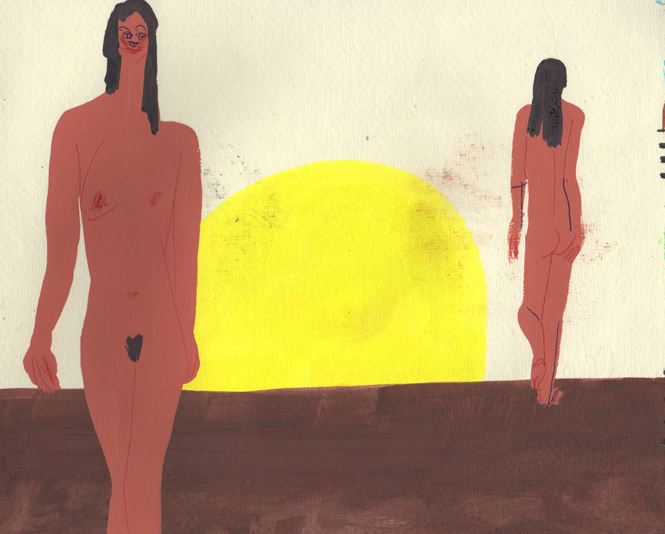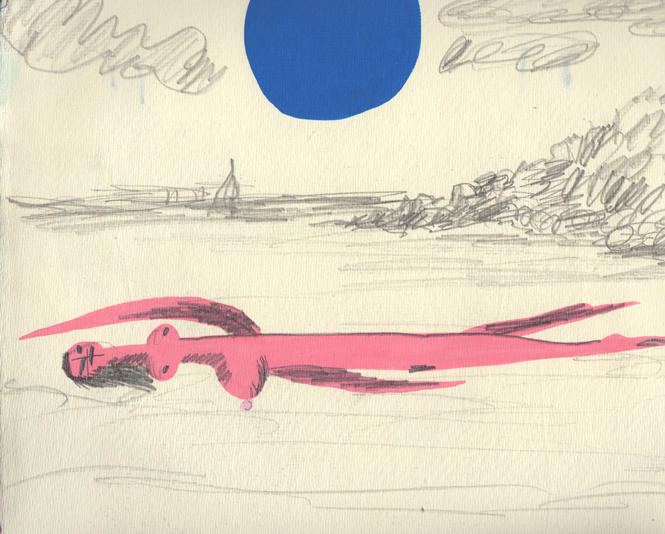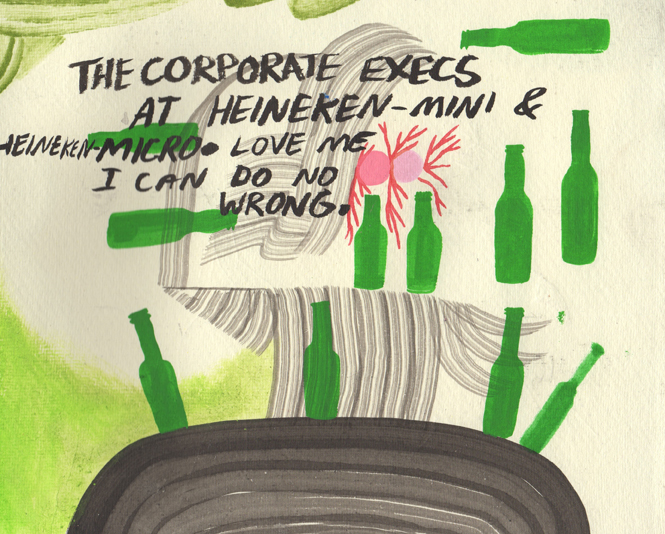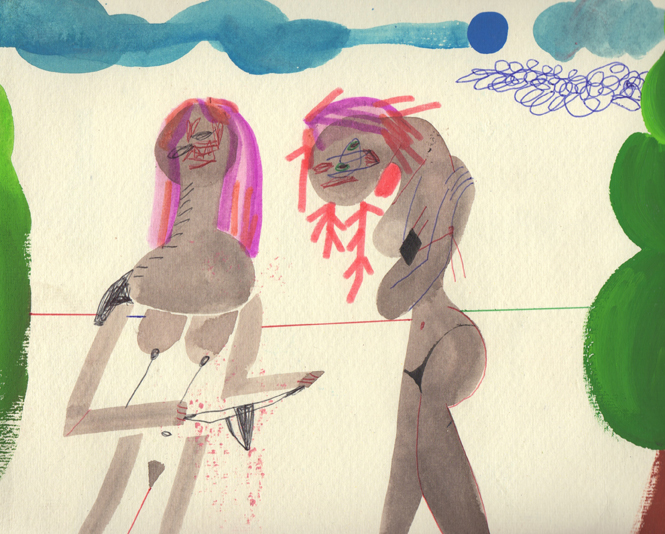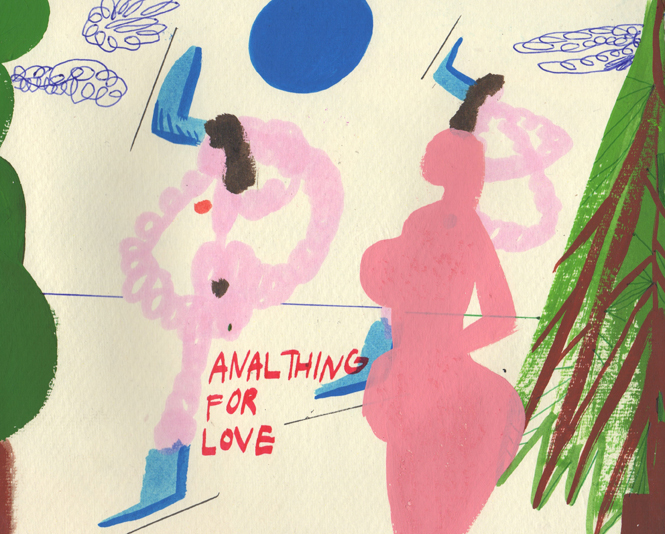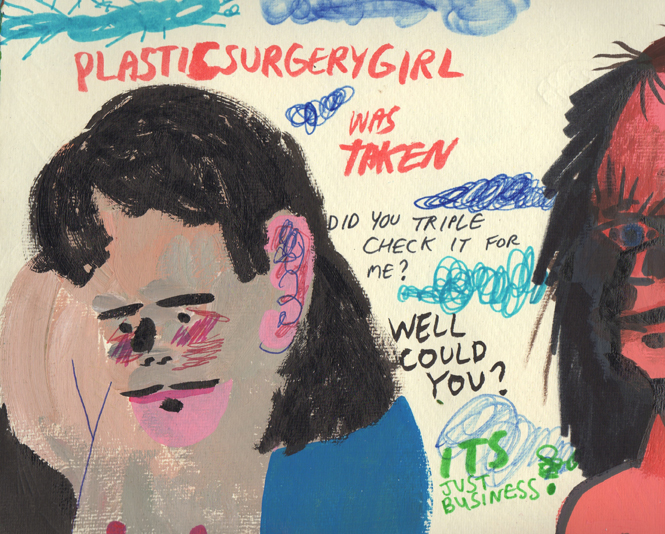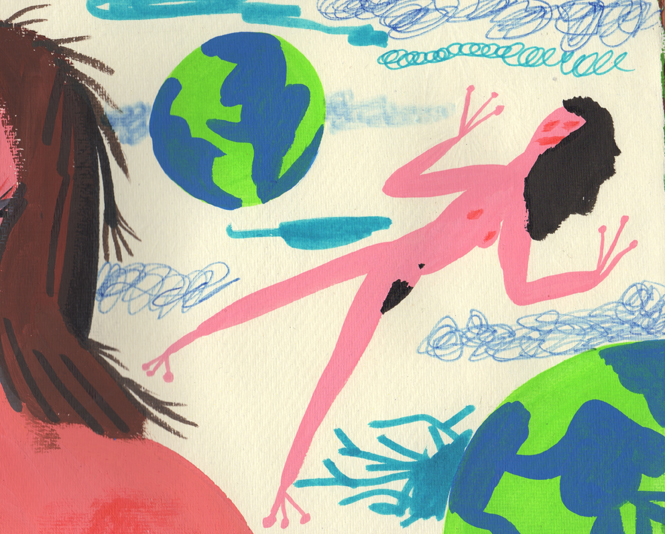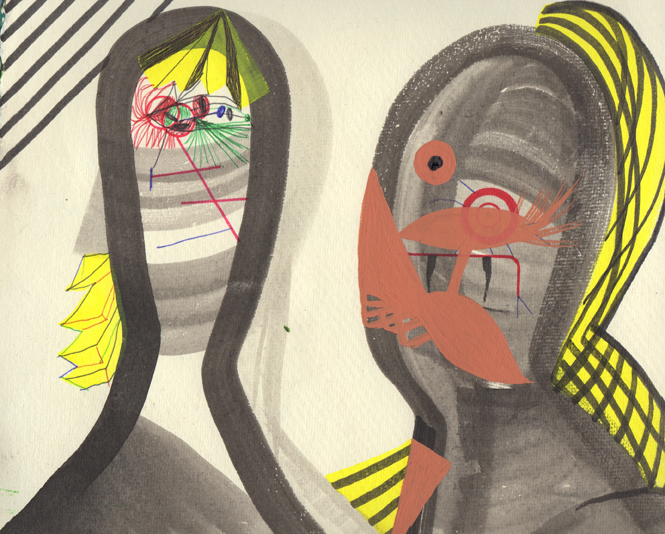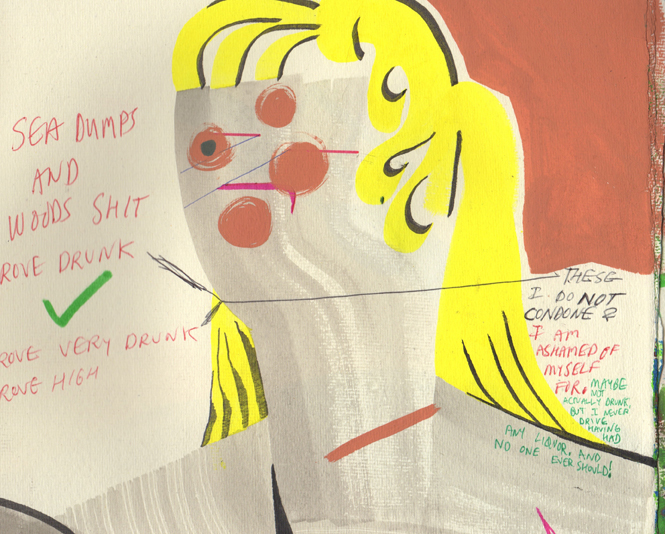 NEVER EVER DRIVE DRUNK. I WRITE THIS SPECIFICALLY AS A PUBLIC SERVICE ANNOUNCEMENT BECAUSE I ALMOST DID FOR SOME REASON RECENTLY AND IM ADAMANTLY AGAINST IT. IM APPAULED WITH MYSELF FOR EVEN CONSIDERING IT. ITS THE WORST THING OUT THERE.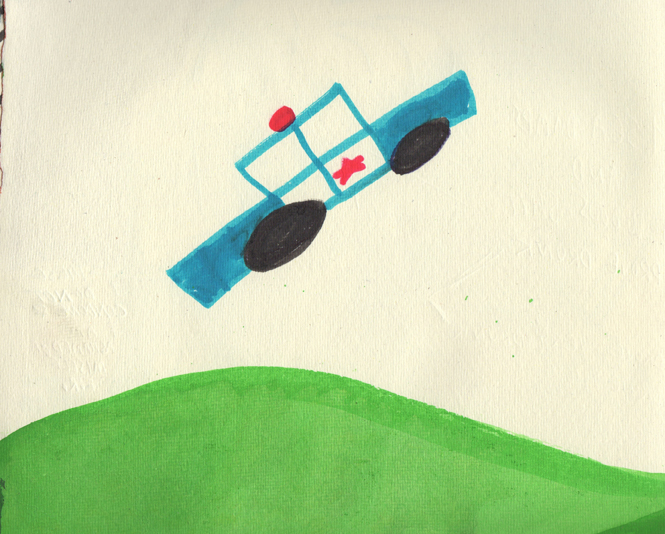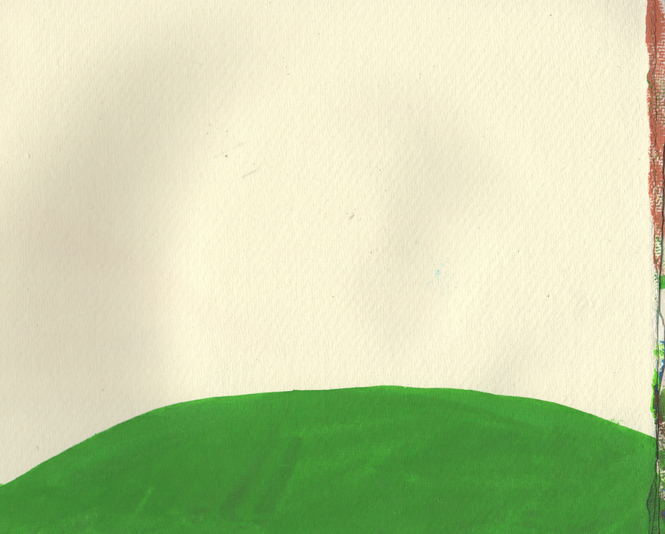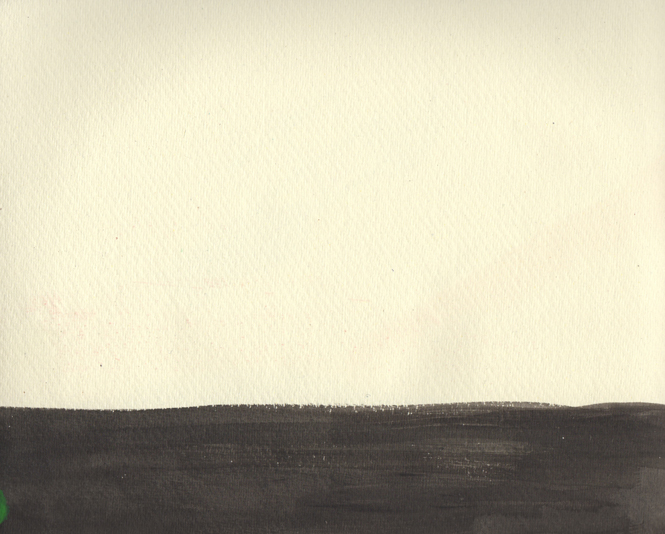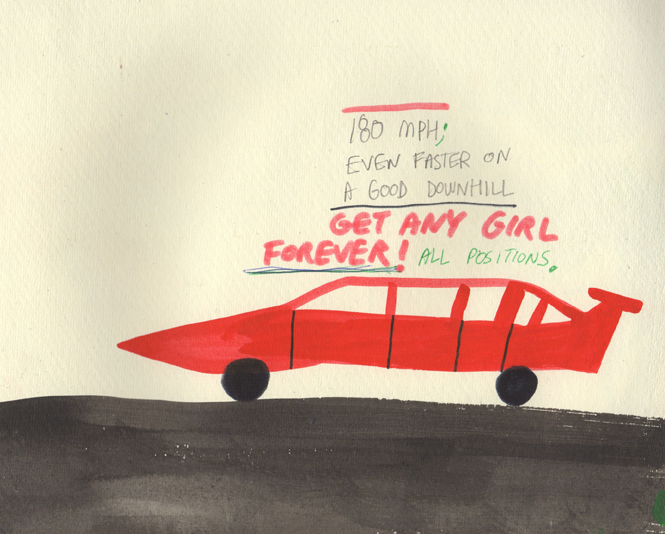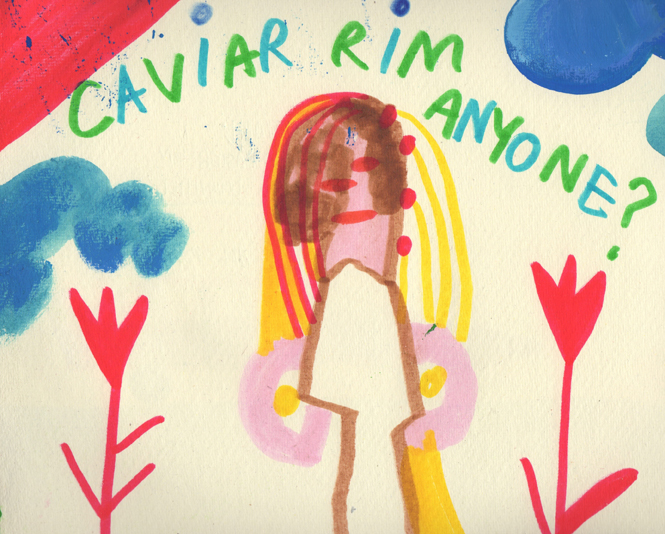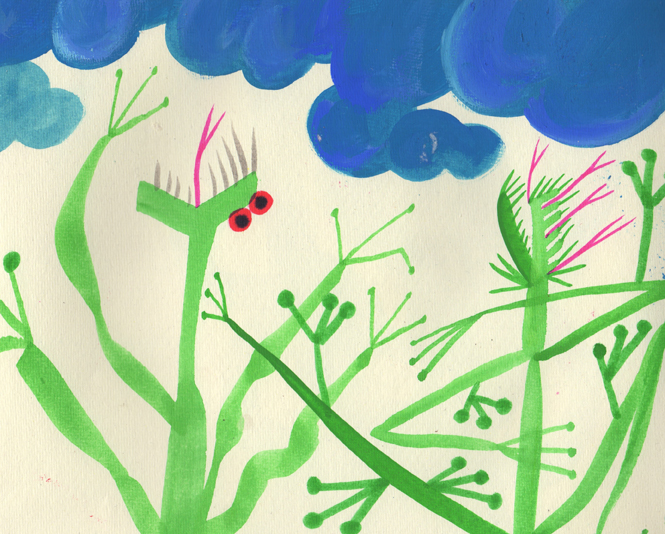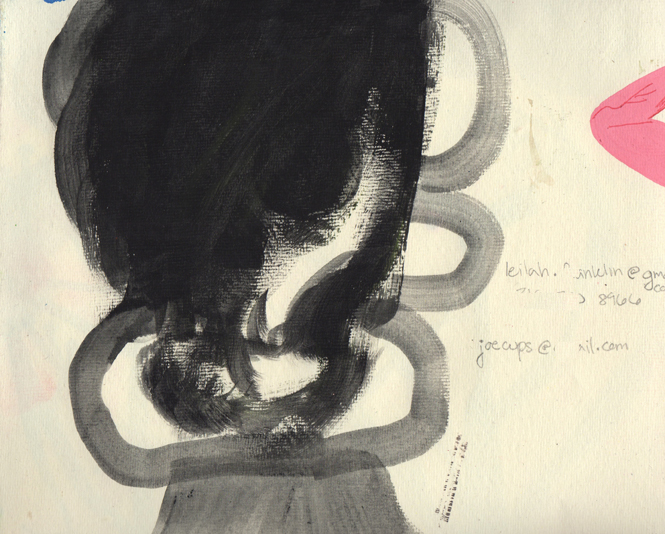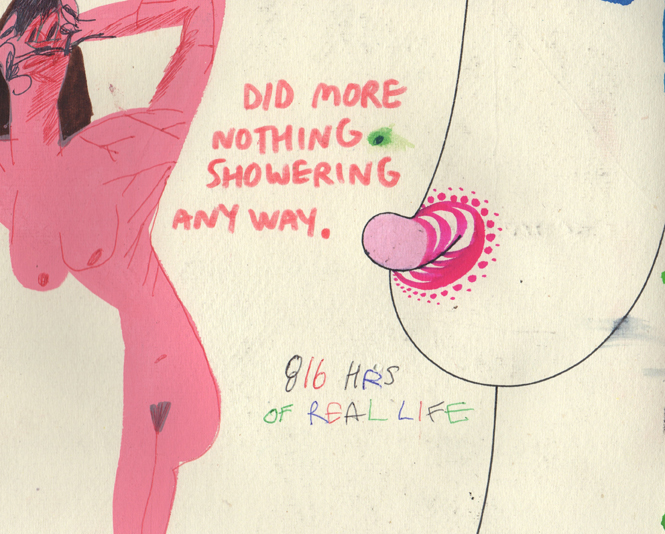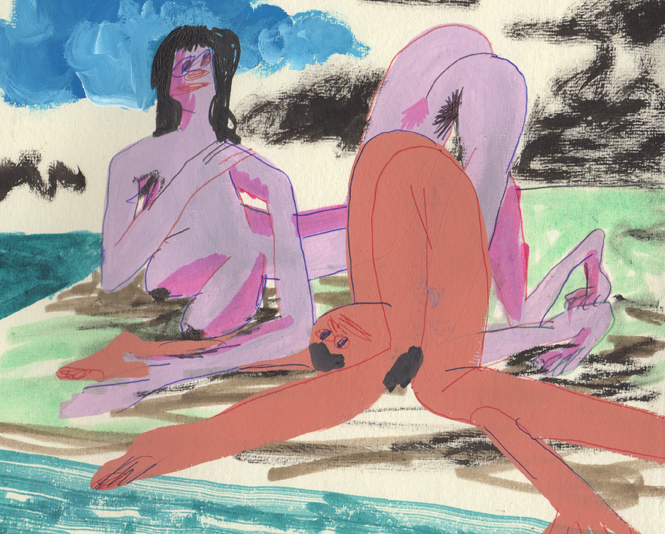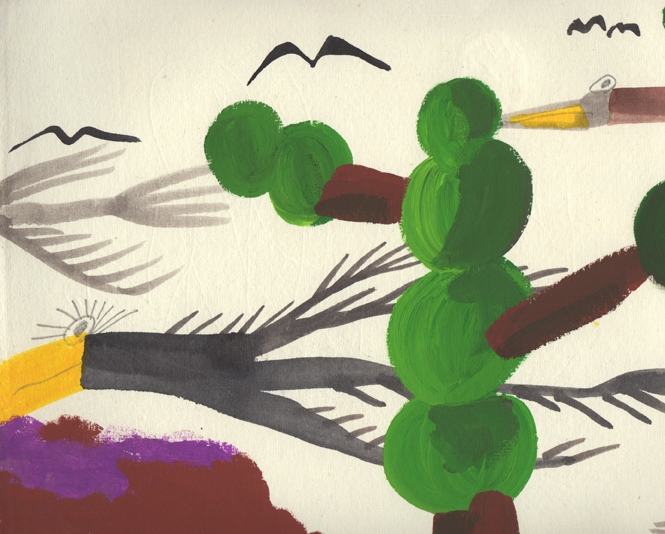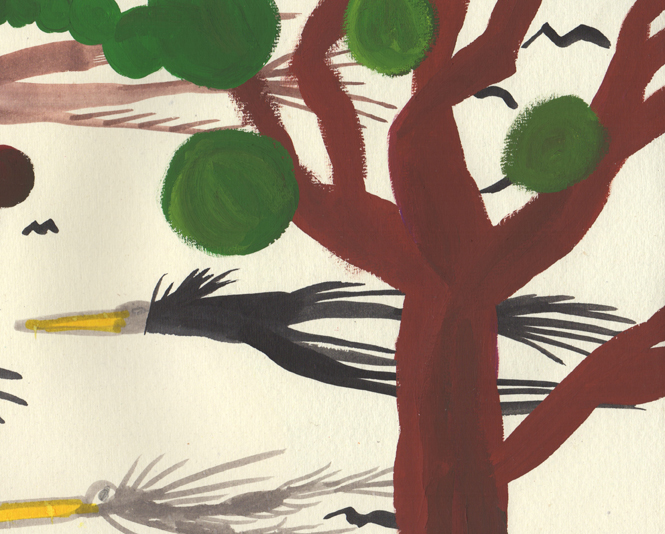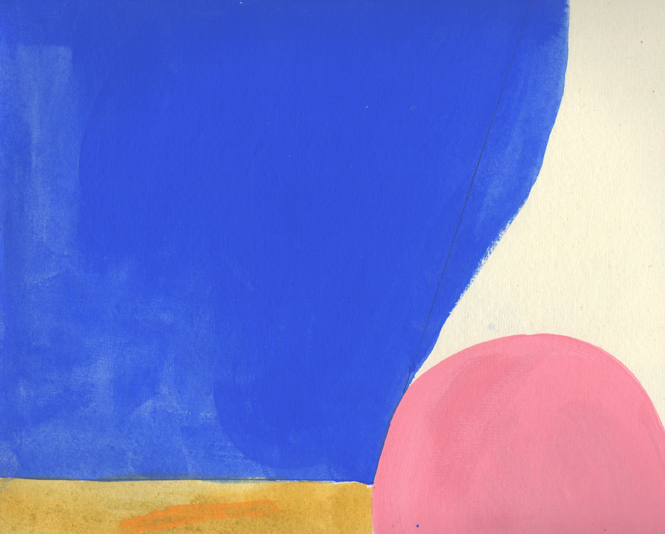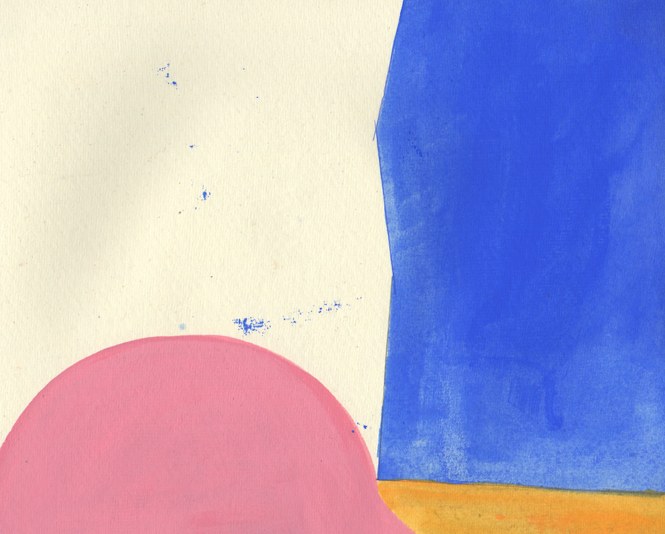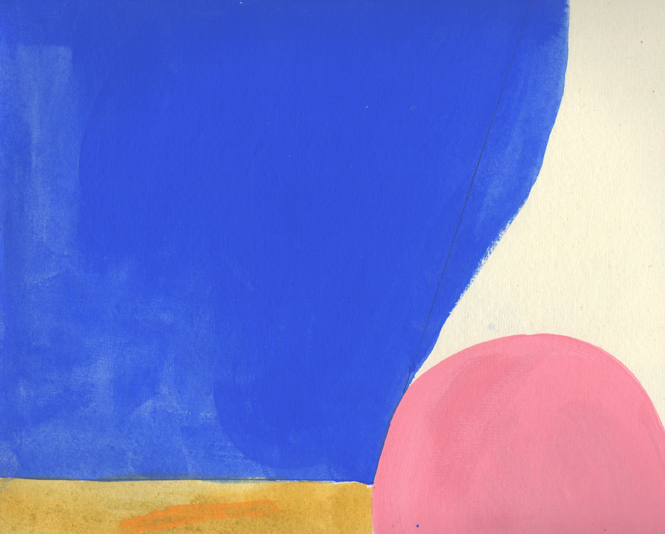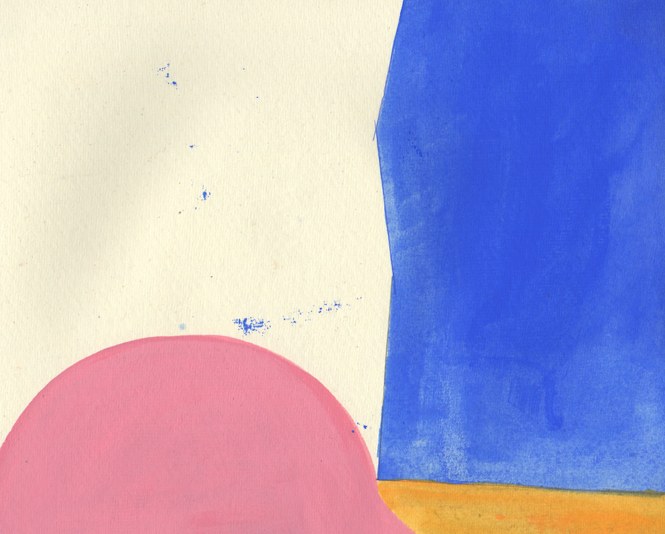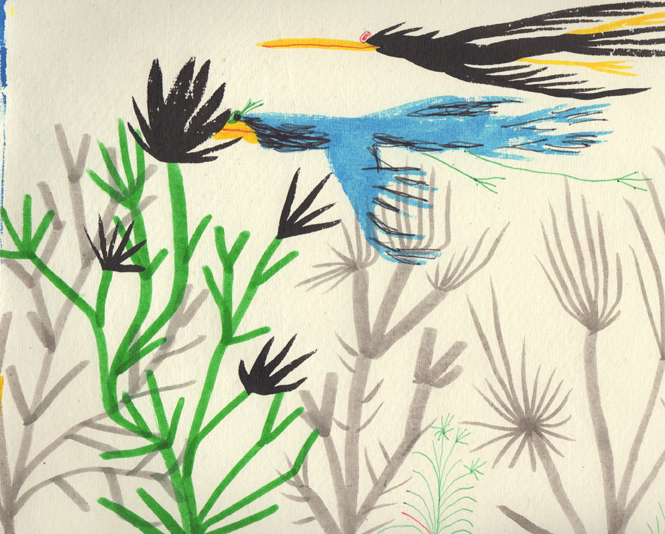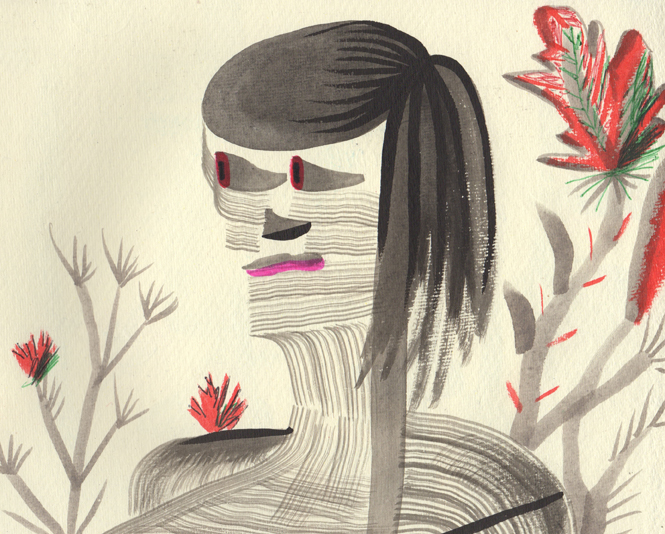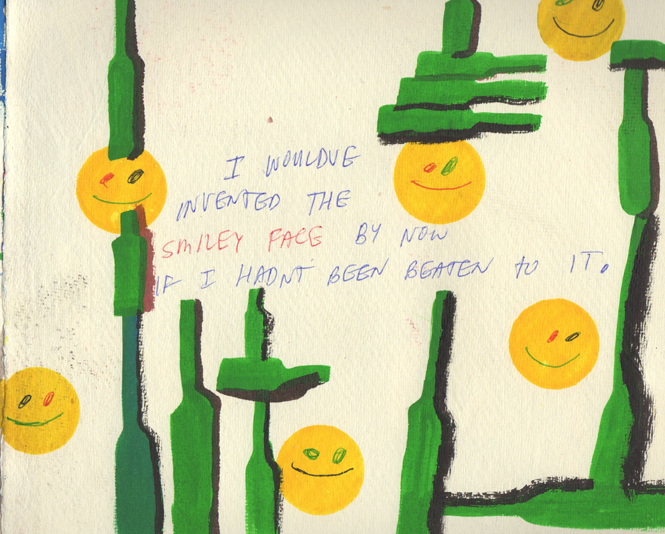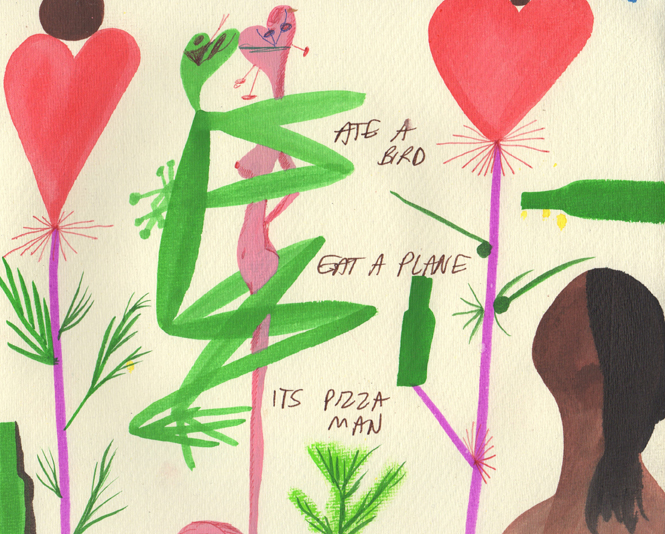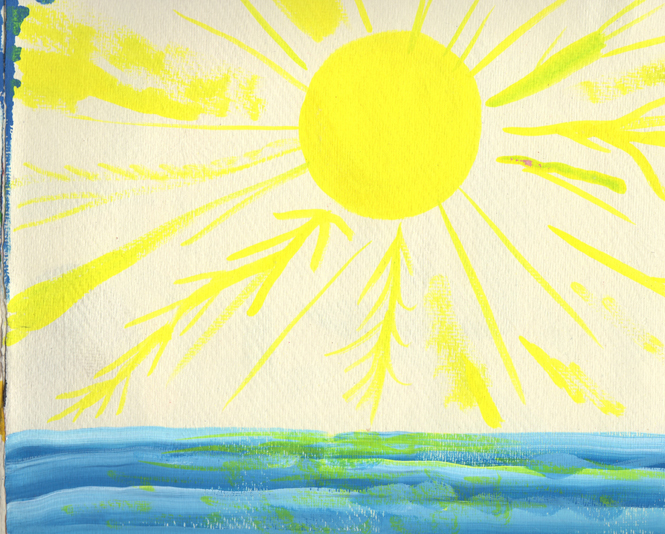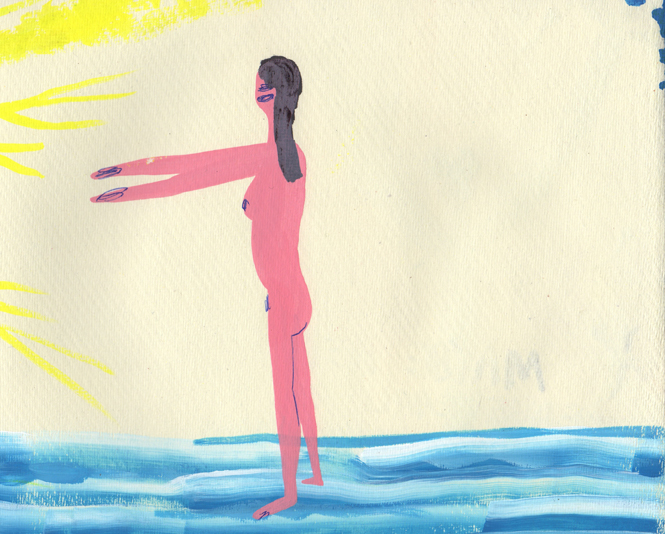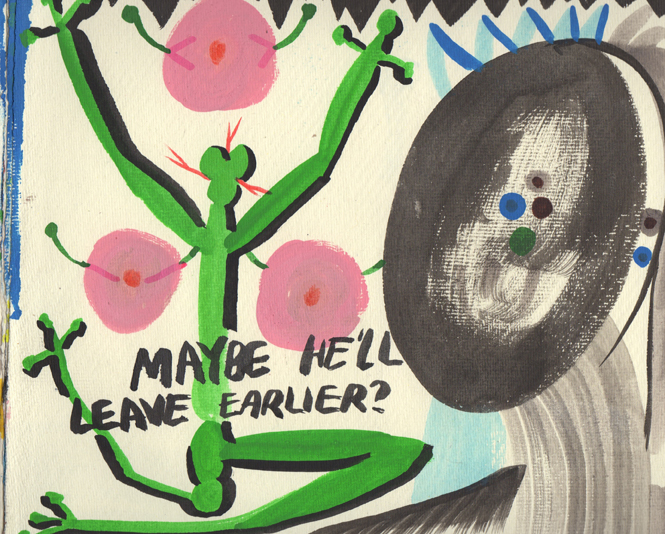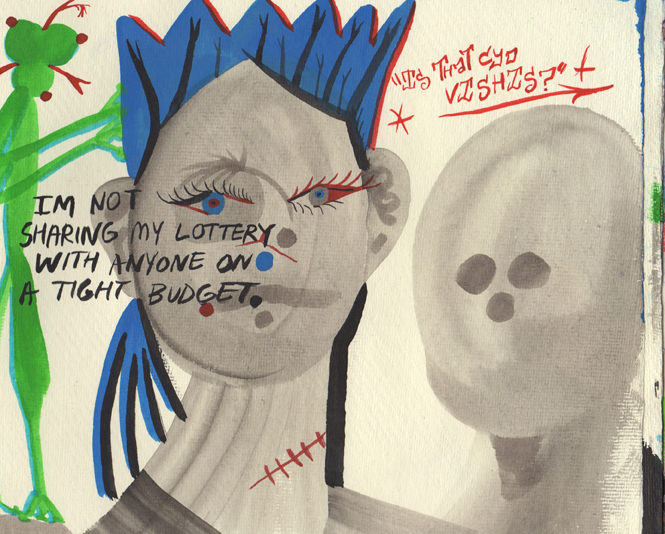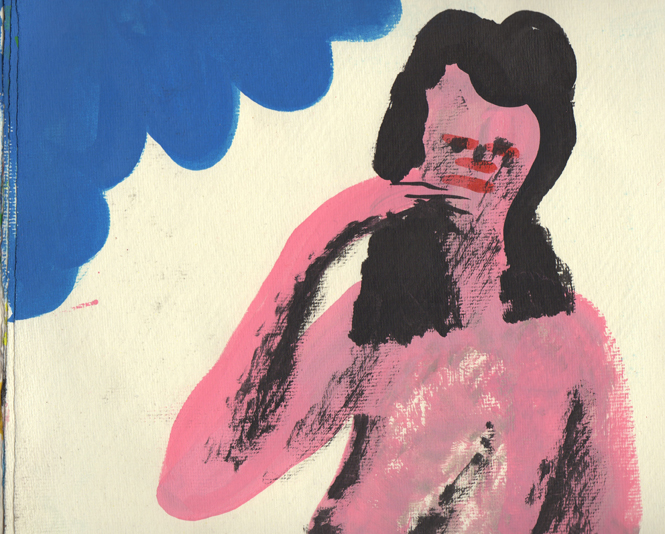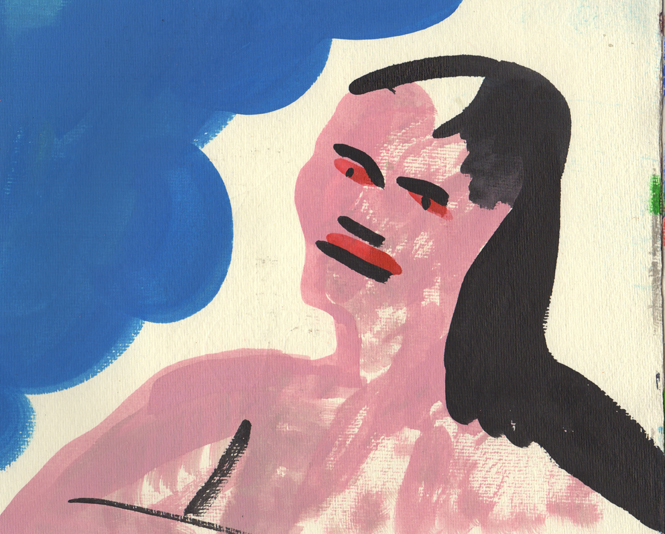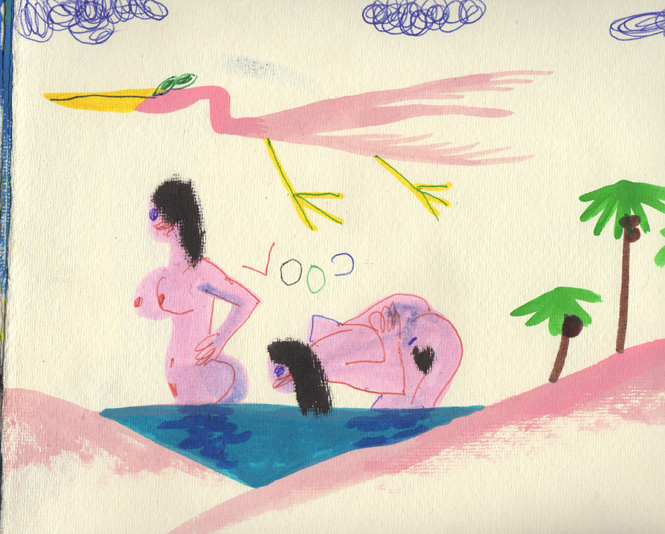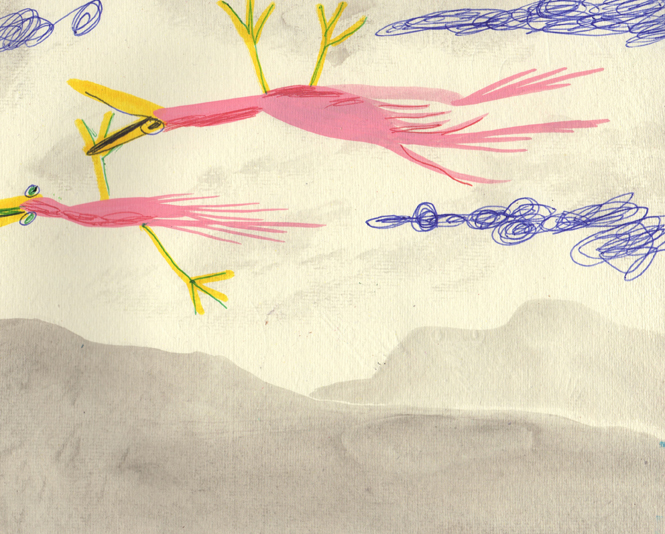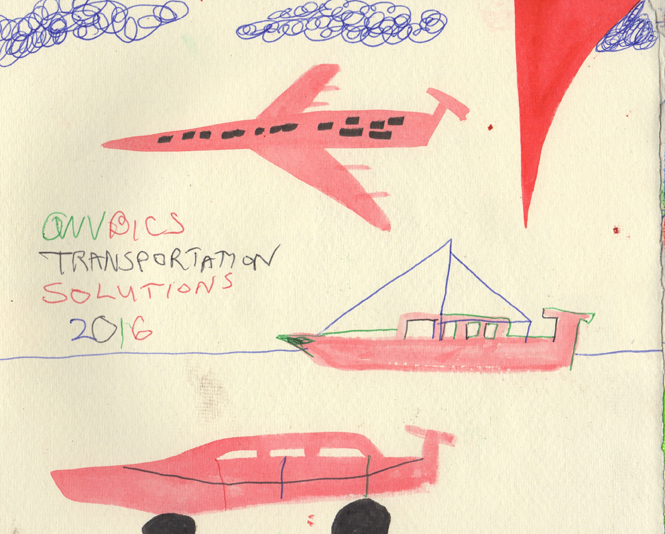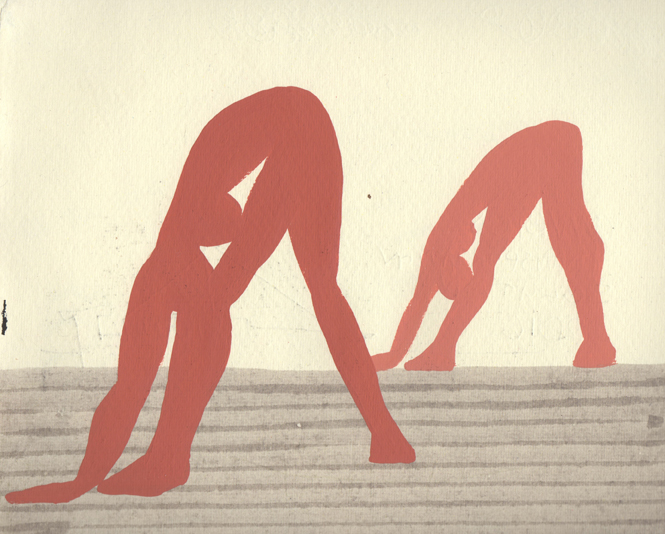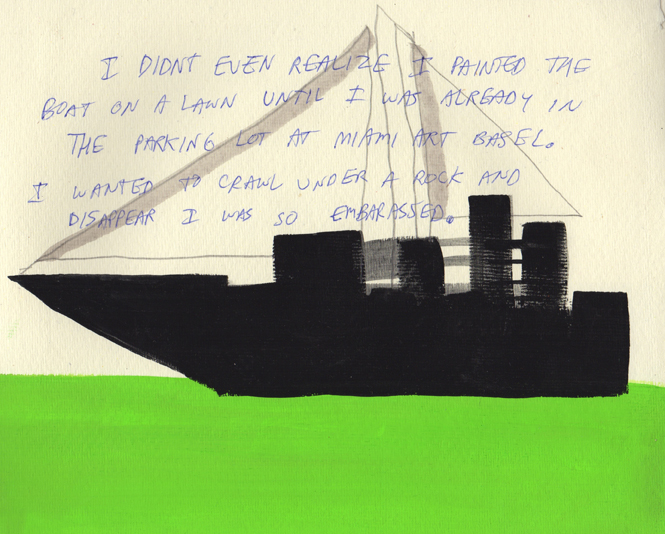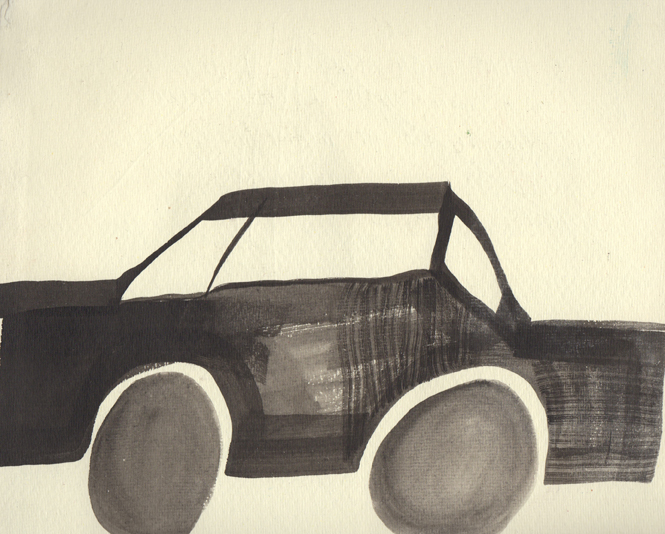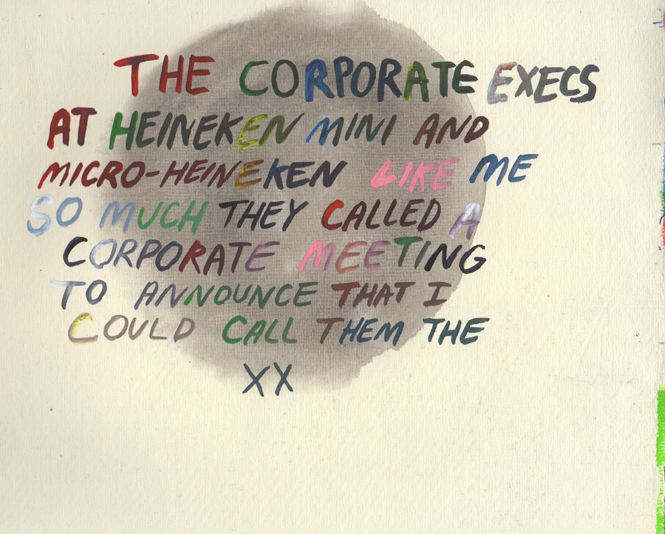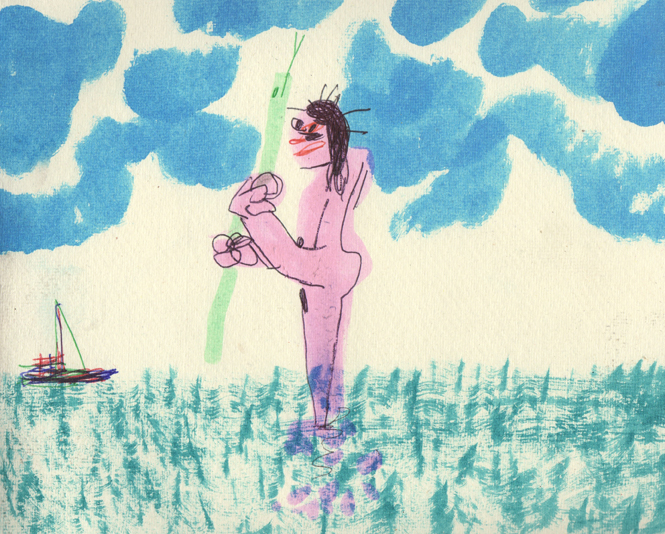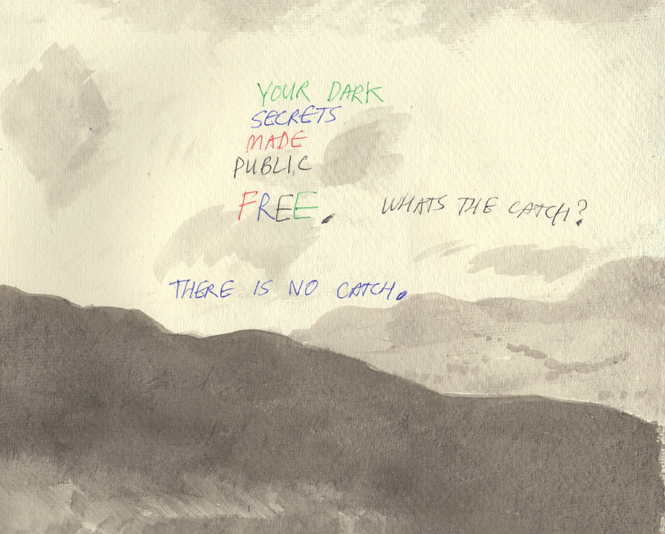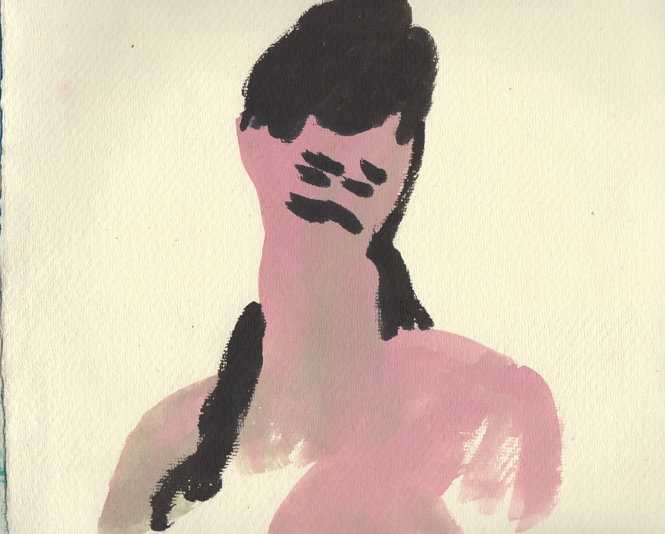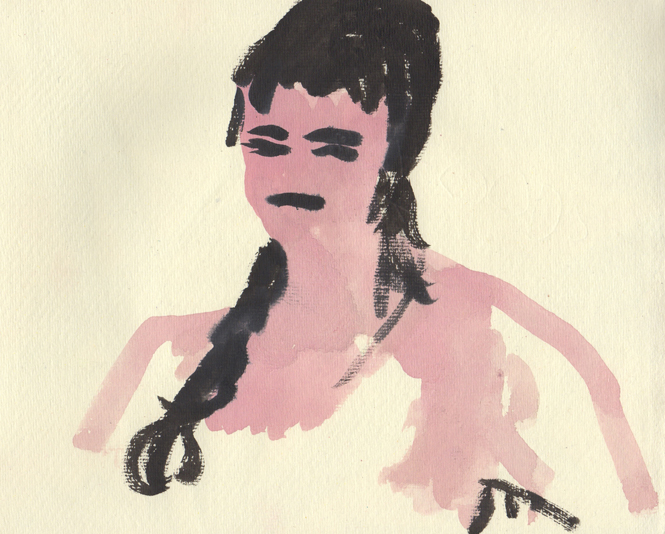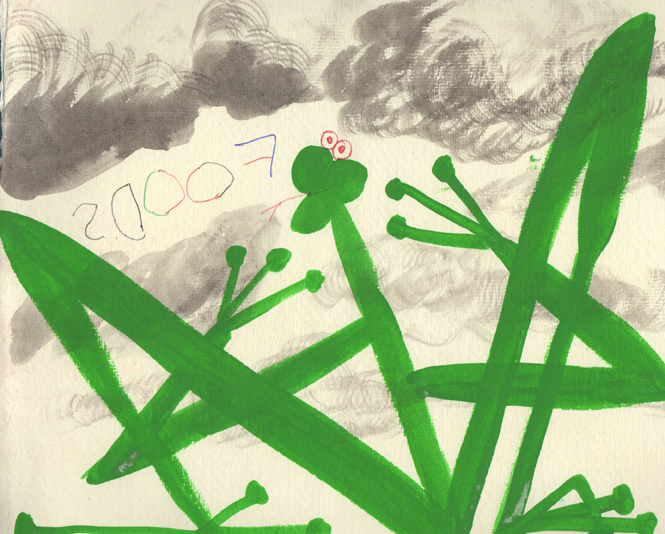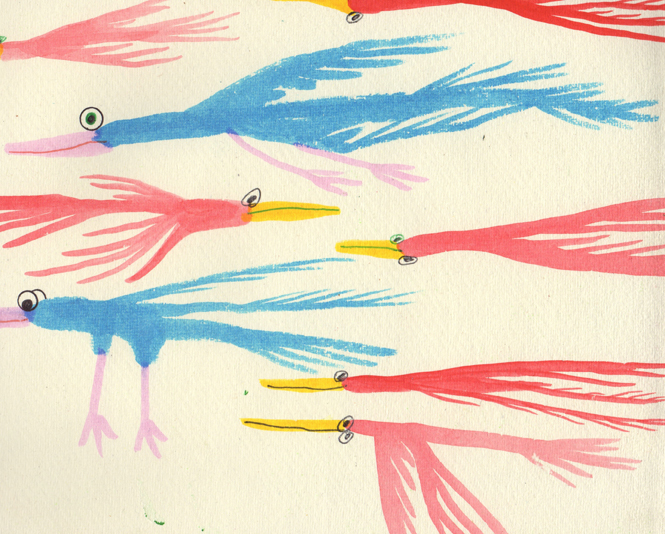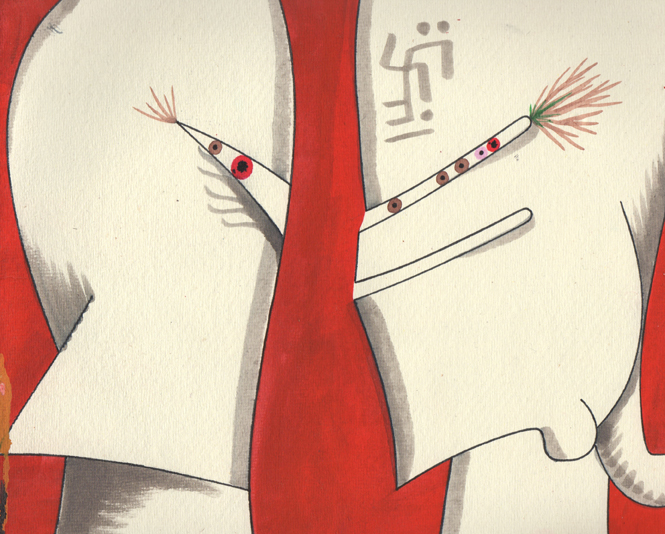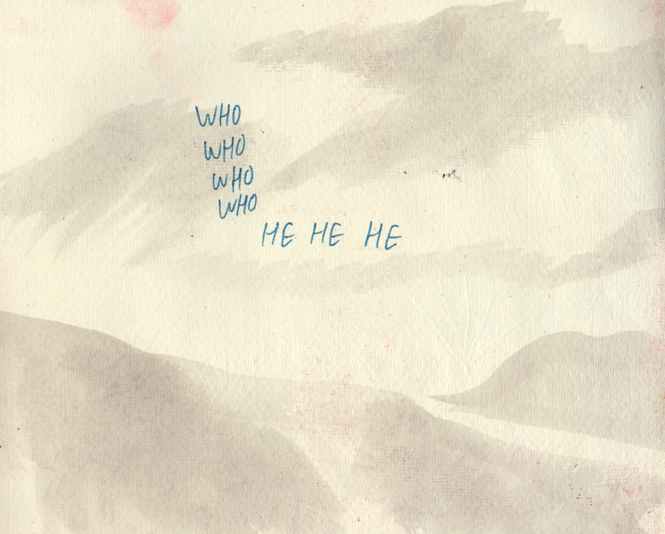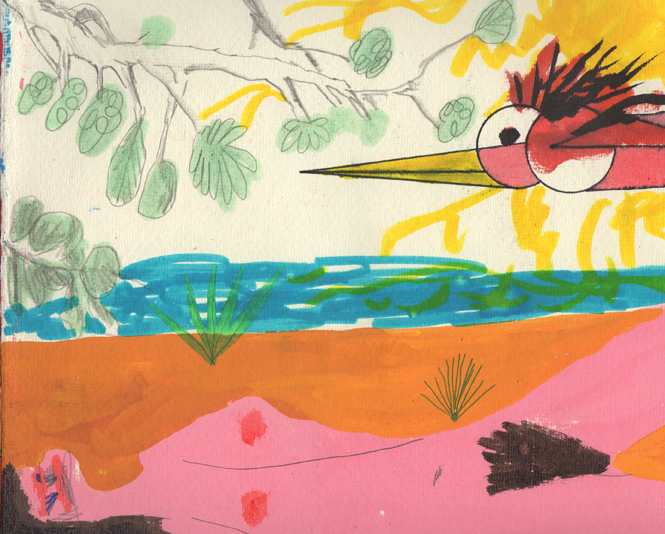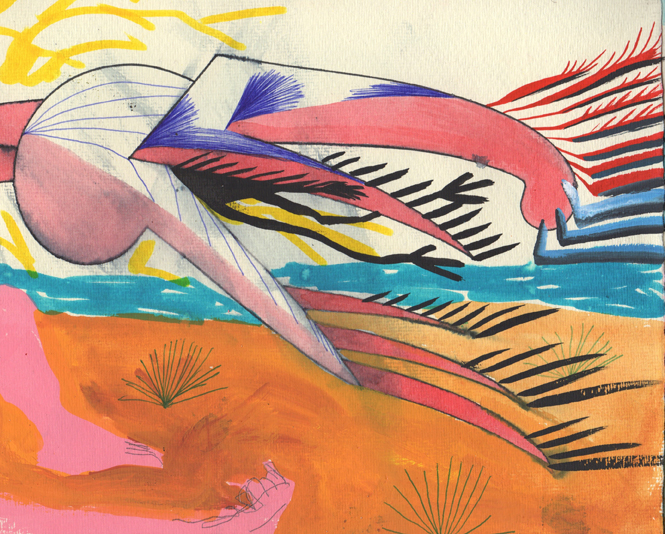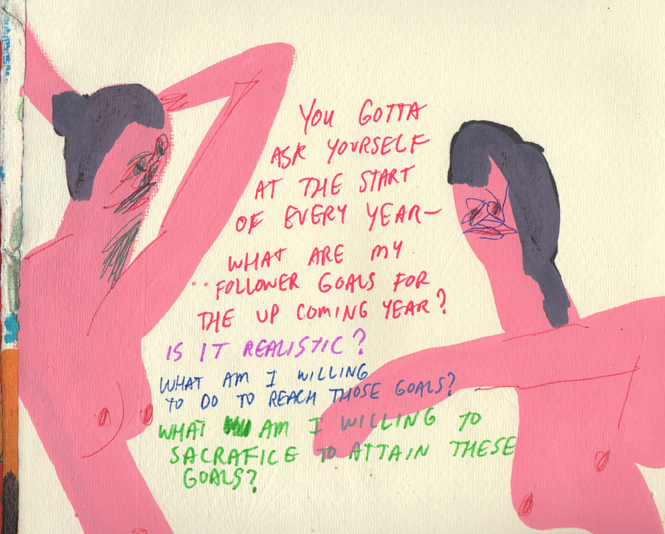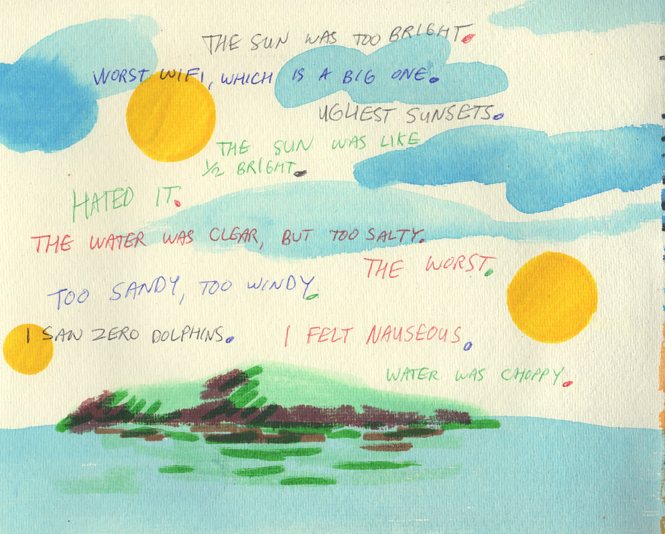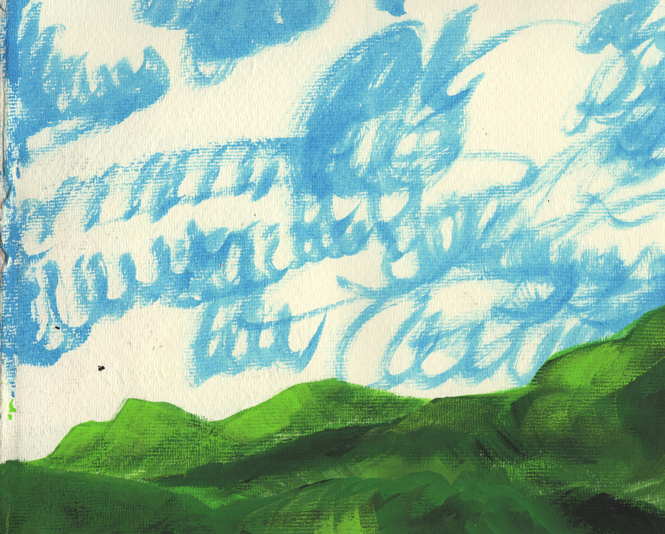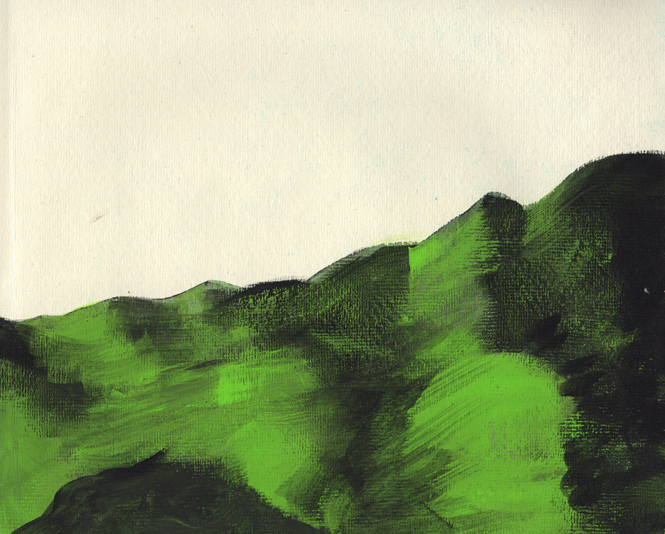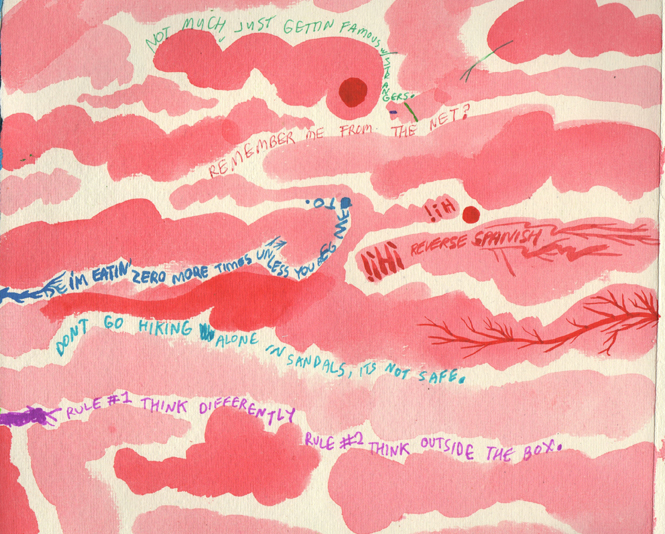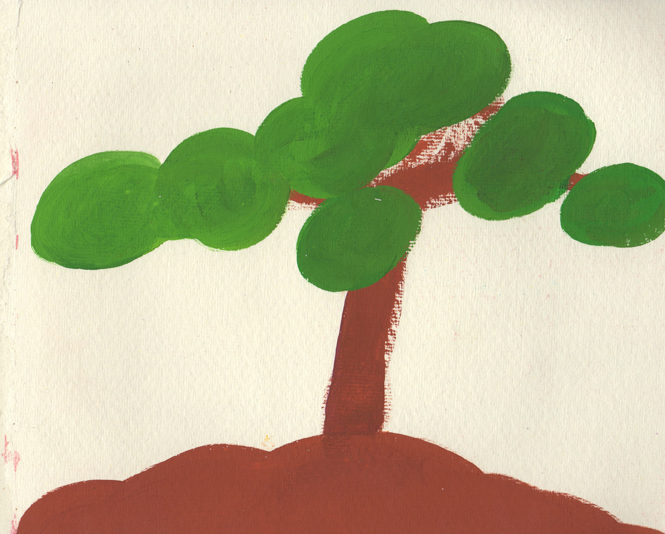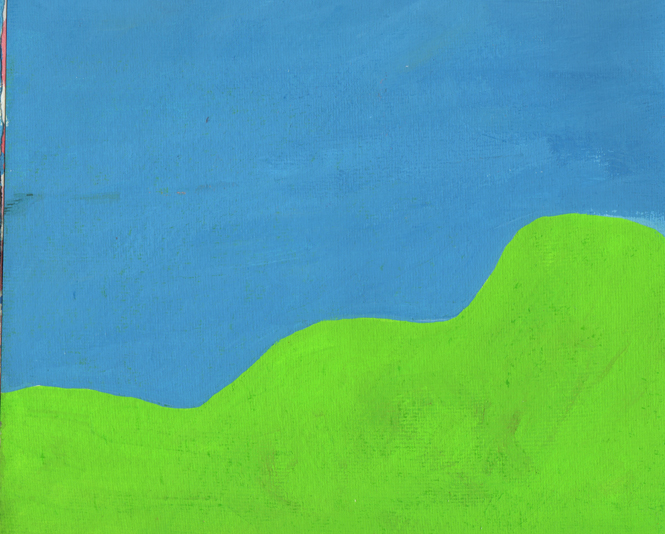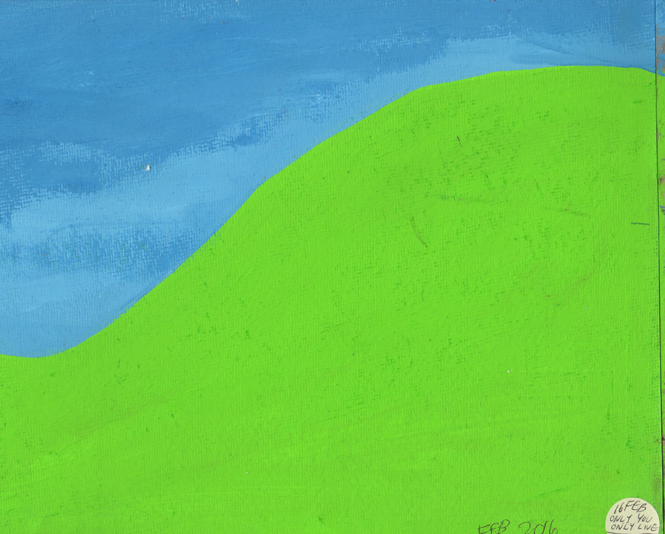 ONLY YOU ONLY LIVE ONCE
DECEMBER 29, 2015 - FEB 2016
$30.00 NEW YORK CENTRAL
SXM